Accommodation:
Hotel Attica21 Barcelona Mar
Where to have breakfast in Barcelona?
Recommended by the team of: Hotel Attica21 Barcelona Mar.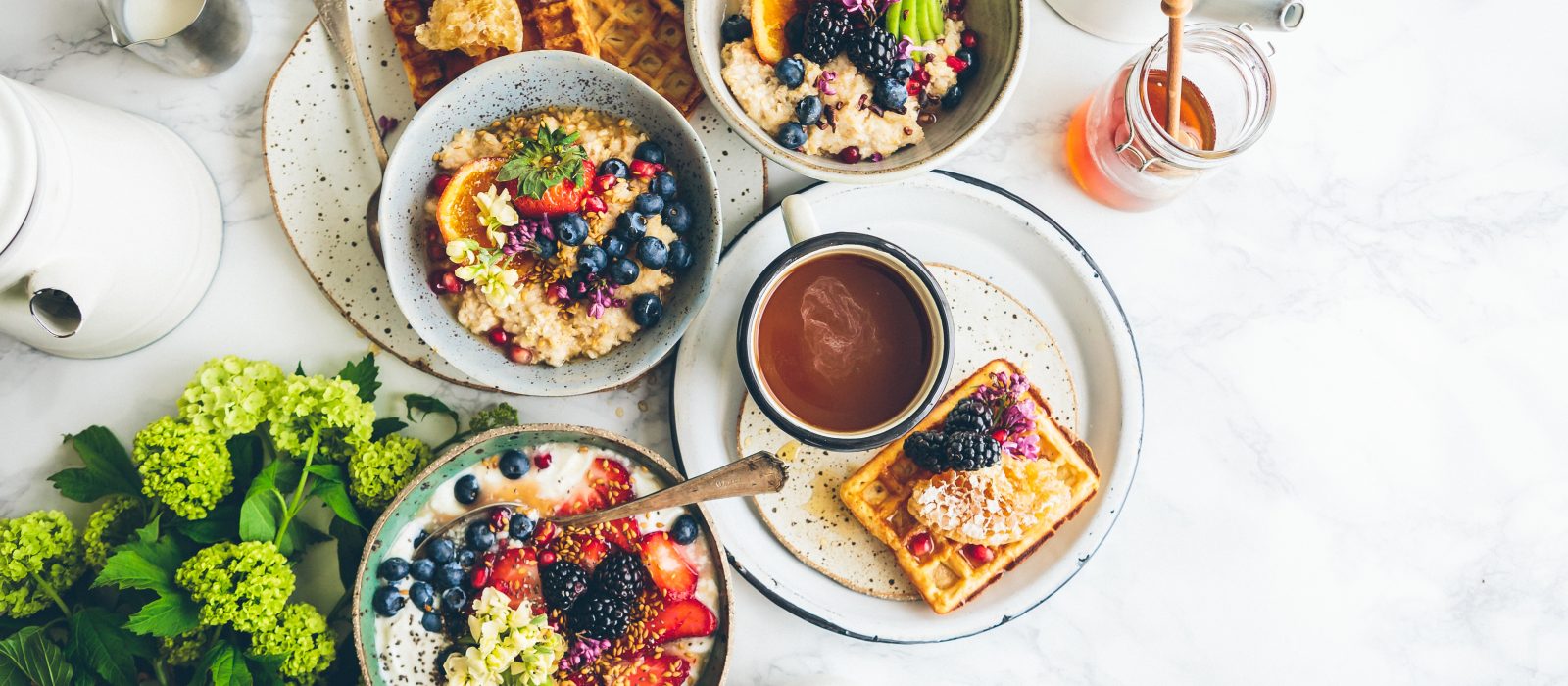 The best places for breakfast in Barcelona
Barcelona is one of Spain's most popular cities. Millions of visitors flock to the city each year to enjoy its outstanding tourist attractions and Catalonia's delicious gastronomy. If you're heading out from your hotel in the morning to explore the city, we're sure you'd like to know the best places for breakfast in Barcelona. What follows is a list of the best eateries for you to visit and savour a hearty breakfast. However, there are also hotels with coffee shops serving breakfast in Barcelona just a short distance from the beach, such as the Hotel Attica Barcelona Mar, which stands just 200 metres from the beachfront and where you can choose from two types of breakfast: buffet or American style. You can also have a coffee and a selection of pastries to start your day of sightseeing in Barcelona. There's nothing better than breakfast with sea views, is there?
Cafetería Palmer: XL sandwiches for breakfast in Barcelona
This coffee shop opened in 1994 and has become a popular meeting point for cyclists who gather there for breakfast after an early morning race. Here you can enjoy the excellent Novell coffee, XL sandwiches made with bread from the Sierra bakery and filled with cooked meats and cured bull telúrico sausage. Speciality sandwich fillings include sausages and cheese, canned sardines, pressed boar head and sobrasada sausage. The coffee shop is located in Plaza de Santa Madrona and the nearest metro station is Plaça Espanya.
Daniel Café Restaurant
Run by French chef Daniel Brin, this is one of the best places for breakfast in Barcelona. Here, delicious butter croissants are baked on the premises. This café is also famous for its poached eggs and French and potato omelettes, made with Calfa eggs.
Secrets by Farga: breakfast brunch in Barcelona
Brunch is today more fashionable than ever, and Barcelona offers numerous eateries where this successful combination of breakfast and lunch is served. The brunch at Secrets by Farga includes eggs on toast (veggie, Iberian and Nordic) or toast (topped with smoked salmon and eggs benedict, cured Iberian ham with poached egg or mushrooms and wild green asparagus). Last but not least, there is a selection of healthy bowls: (chia with mango, ginger, chia with strawberry and banana or fresh fruit). The coffee is also excellent, and customers can choose between cappuccino, americano, flat white, batch brew, chai latte and matcha latte.
Caravelle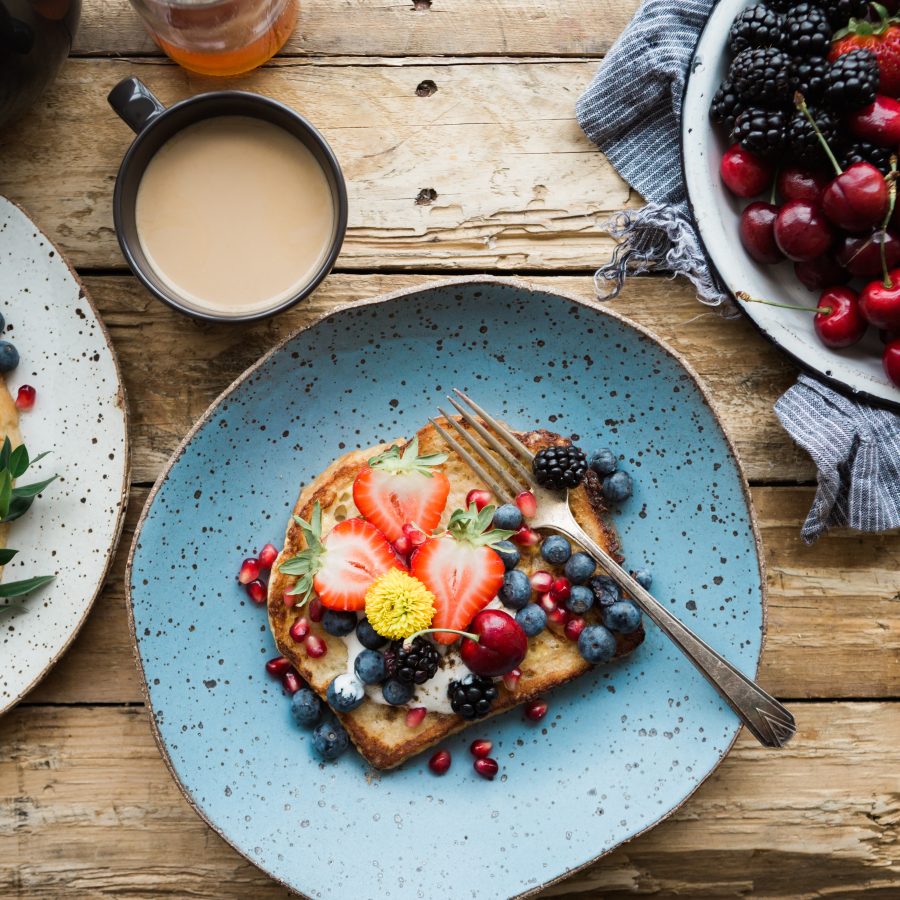 Caravelle is another great place for breakfast in Barcelona, and is also famous for its brunch. This breakfast option includes a selection of bowls, toast made with sourdough bread and topped with two farmhouse eggs, creamy baked eggs, cauliflower and lamb shawarma and freshly baked cookies for those with a sweet tooth. As for the drinks, there is a wide selection of beers, smoothies, coffees and lemonades.
Picnic in Born: one of the best places for breakfast in Barcelona
Situated in the heart of the Born district, Picnic is another of the best places for breakfast in Barcelona. Its brunch menu is available seven days a week and features a huge selection of sweet and savoury dishes, as well as a wide choice of cocktails. If you come here for breakfast in summer, don't forget to order the Sweet Iced Tea or Pink Lemonade.
Tartela
Tartela is another great place for breakfast in Barcelona. It doesn't matter whether you prefer sweet or savoury options, here you will find the best of both worlds. Check out the pastries and cookies if you have a sweet tooth, while those preferring savoury options will enjoy the sandwiches, quiches and egg dishes. All the products are made using traditional methods in the bakery. There are four brunch options: Catalana, Healthy One, Continental and Just 4U – all healthy, attractive and satisfying. Tartela is open from Monday to Saturday.
Giuletta Café
Situated in Plaça Tetuán, this coffee and cake shop features a bucolic décor and a family atmosphere. In summer, we recommend enjoying breakfast on the terrace. Here you'll find sandwiches (made with different types of bread and a choice of fillings), bagels, savoury tarts, toast with toppings, sandwiches focaccia, porridge, crêpes, pancakes and a choice of cakes. As for the drinks, highlights include the top quality El Magnífico brand coffees, as well as freshly squeezed orange juice and teas.
Honest Green: a delightful spot for breakfast in Barcelona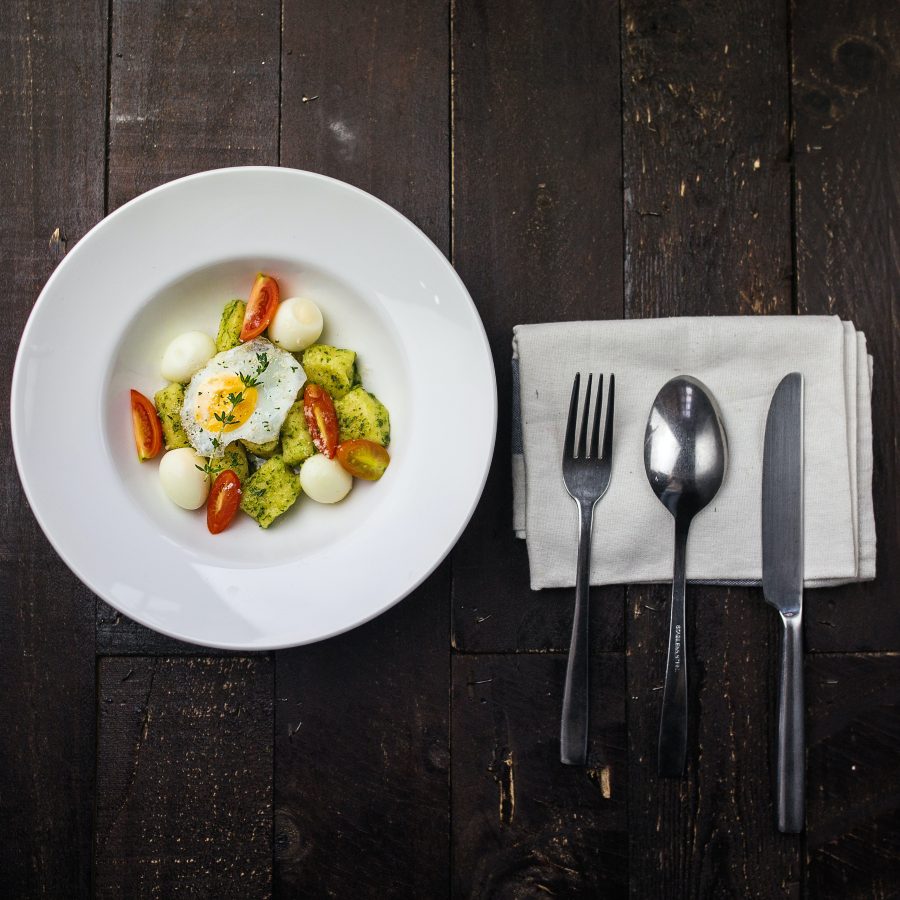 Another excellent place for breakfast in Barcelona is Honest Green, which has several establishments around Barcelona. As the name indicates, green is the characteristic colour of its dishes, a clear indication that its dishes are 100% healthy options. The breakfast menu includes toast with toppings, pancakes and burritos, a choice of bowls and beverages such as freshly squeezed orange juice with ginger, coffee and a selection of teas.
These are just some of the best places for breakfast in Barcelona that have become fashionable in recent years. As you can see, brunch is fast becoming one of the trendiest options (especially at the weekends) for breakfast in Spain's largest cities and Barcelona is no exception. Indeed, this is a cosmopolitan city where enjoying a great breakfast is easy thanks to the large number of establishments that offer delicious options.