Eating out in Vigo: the definitive guide
Recommended by the team of: Hotel Attica21 Vigo 4****S Business & Wellness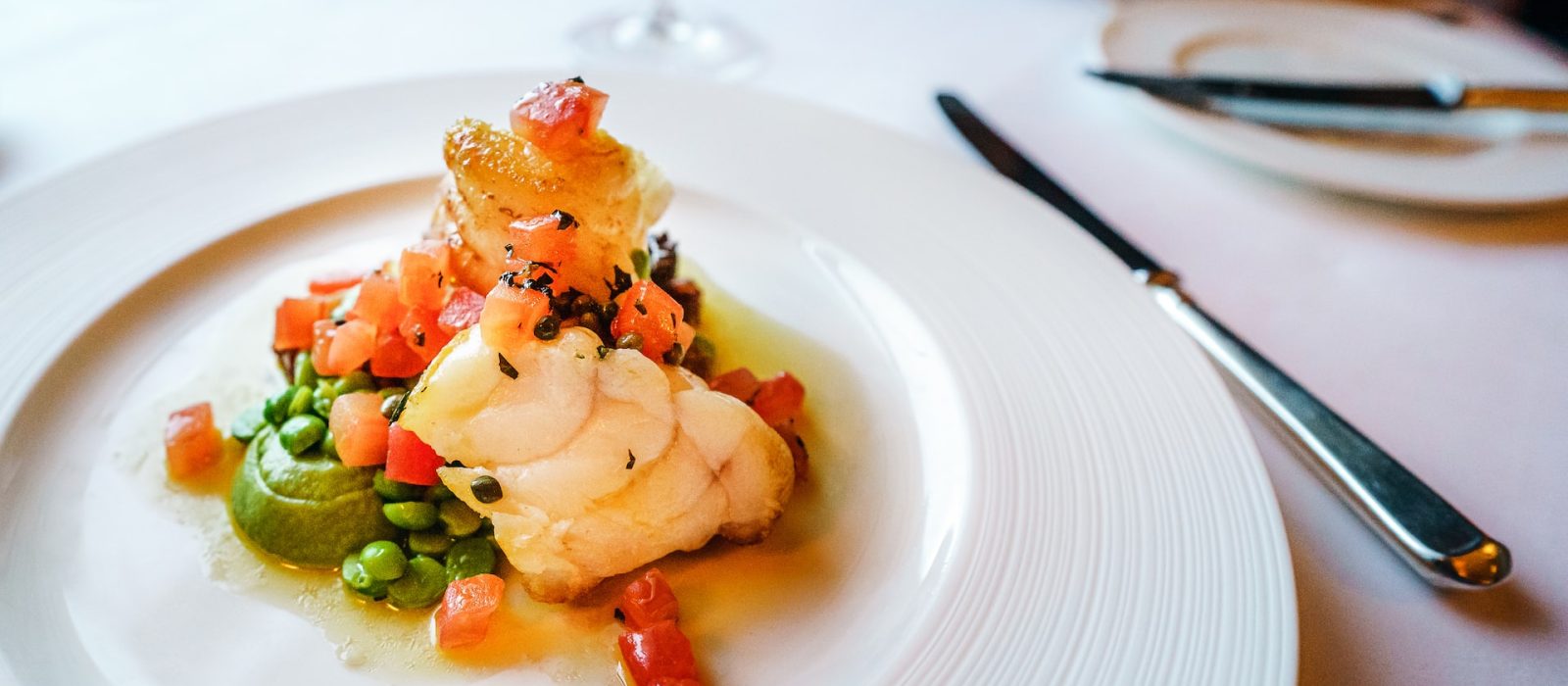 Eating out in Vigo
During the festive season, Vigo attracts large numbers of tourists who flock to the city to see the Christmas lights, although the city is popular with visitors all year round. If you're planning a break in Galicia's biggest city and you'd like some ideas on where to eat in Vigo, read on. We've got the definitive list of the best alternatives for enjoying the city's gastronomy.
You can eat outside or even inside the hotel, as there are accommodation options offering magnificent eateries, such as the restaurant with a terrace boasting panoramic views at the hotel Attica21 Wellness & Spa. There you can enjoy the delicious local gastronomy whilst you admire the best views in town. If you're looking for a restaurant with a terrace in Vigo, then this is your best option!
Beira Restaurant
A new Atlantic-inspired gastronomic space in Vigo with a proposal based on the combination of tradition and avant-garde. Located in the Hotel Attica21 Wellness&Spa in Vigo, it has a large panoramic terrace to enjoy the spectacular sunsets over the Cíes Islands.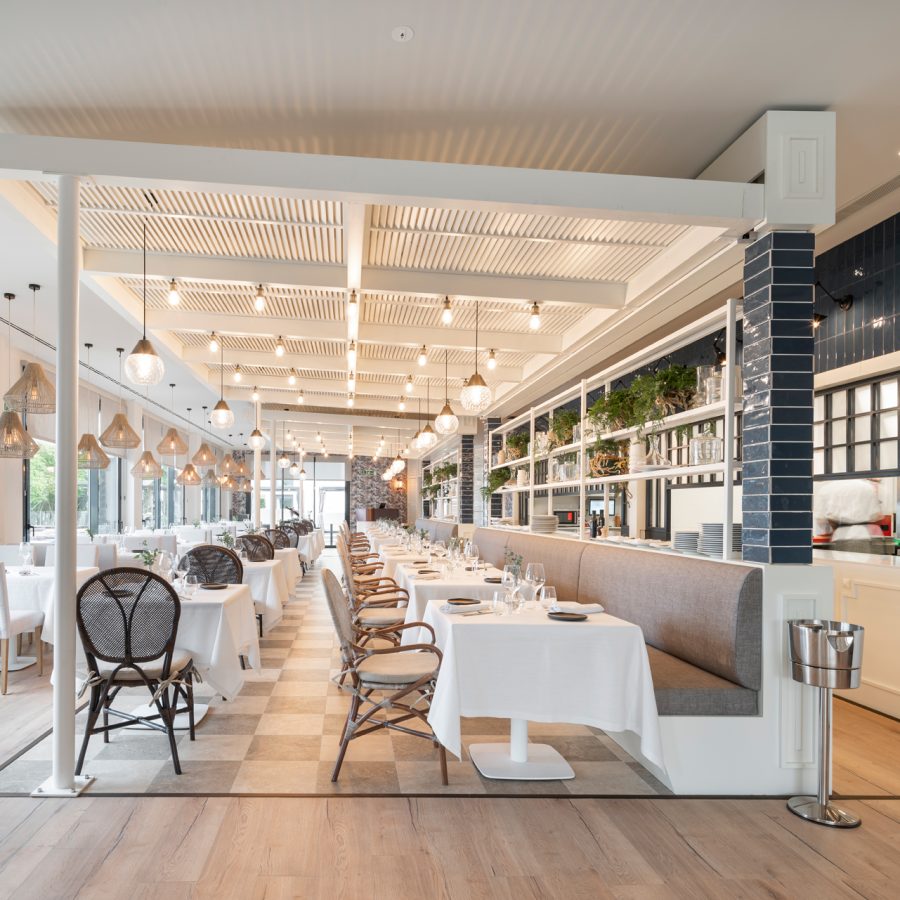 Crudeza Restaurant
Although this is a fairly new restaurant (opened in late 2021), it has already become one of Vigo's most fashionable eateries. It stands out for its fresh, uncooked dishes, whose roots lie in Peruvian, Asian and Galician gastronomy, creating a delicious fusion of exotic flavours. This restaurant is also renowned for its extensive wine list and the tasting sessions that are held on the premises.
Morrofino Taberna for dining in Vigo
This is a tavern with lots of character that has become one of Vigo's most popular choices for dinner. The philosophy is based on first-class produce and haute cuisine that combines Galician tradition and modernity. The tasting menu is one of its principal attractions and the décor is simple and minimalist, with meticulous attention to detail. Standing on Serafín Avendaño Street, it is popular with young people, making for a lively and entertaining atmosphere.
Detapaenceta: a trendy option for eating out in Vigo
This is another Vigo's most popular eateries. The most striking feature of this restaurant is that it is divided into two clearly differentiated spaces, allowing you to choose the one that best suits your needs and tastes. Downstairs the atmosphere is more relaxed, with high tables and even a bar with stools. Upstairs is perfect for those diners seeking a quieter, more intimate setting, and is furnished with low tables. Local produce lies at the heart of Detapaenceta's menu, although the dishes are presented with a clever combination of tradition and the avant-garde.
Follas Novas Restaurant
If you're looking for restaurants with a terrace in Vigo, then don't miss the opportunity to visit Follas Novas. This restaurant opened in 1994 and is renowned for its fish and shellfish dishes with a modern touch. The setting is elegant and refined, and the terrace is truly delightful. This is the perfect option for those seeking traditional Galician cuisines at value-for-money prices.
Casa Marco Restaurant: traditional cuisine in Vigo
Casa Marco Restaurant stands out for the magnificent standard of service offered by its professional team and is well worth a visit whilst you are in Vigo. The food is prepared in traditional style, although with an elegant and modern twist. Its meat, vegetable and fish dishes are always of the highest quality.
El Temporal
This is another ideal option for dining out in Vigo, as it is only open from 8 p.m. onwards. El Temporal restaurant is located in the heart of this Galician city, serving dishes that combine classic recipes with contemporary ideas. The cuisine is Mediterranean with innovative touches, with curious twists guaranteed to surprise and delight diners.
Niño Corvo: one of the best options for eating out in Vigo  
Also located in the old city, this is another of the best options for eating out in Vigo. Market cuisine is the hallmark of this restaurant, with dishes based on locally sourced produce, but also with the influence of South American, Galician and also Asian cuisine. The aim of the culinary professionals at this eatery is to transport diners to another place, but always using first-class ingredients. In order to achieve this, each day they visit the city's markets in search of the very best produce.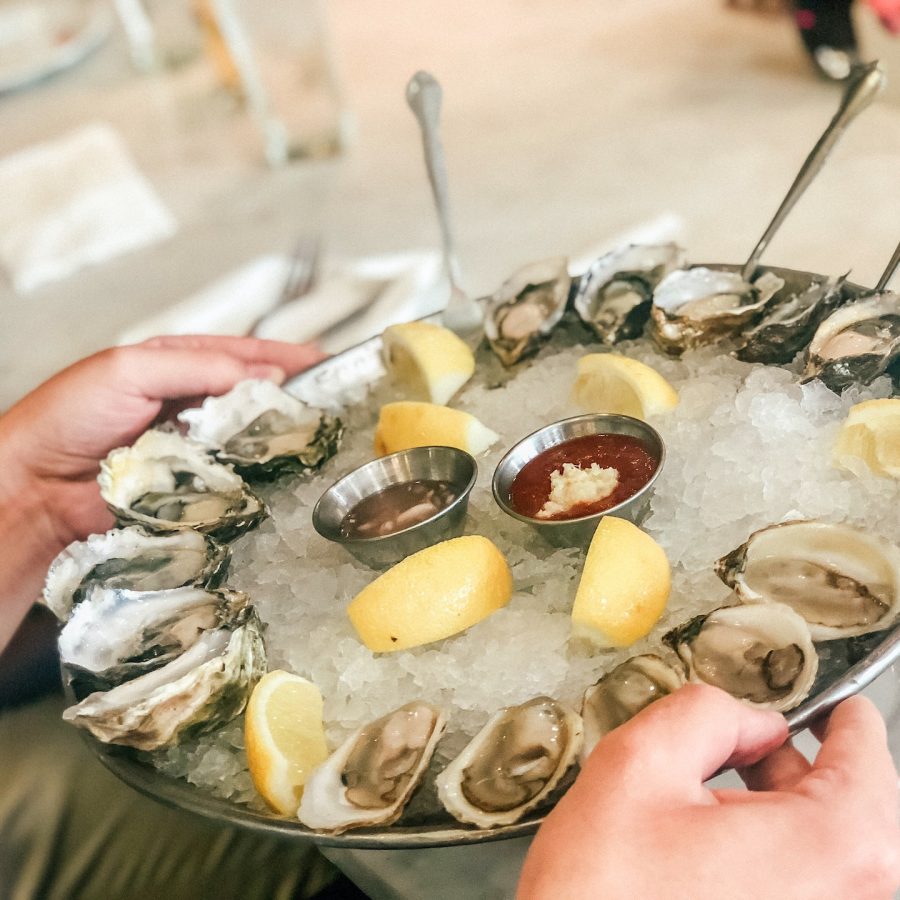 The Othilio Bar
Situated on Luis Taboada Street, The Othilio Bar also ranks among the city eateries not to be missed. This restaurant serves highly innovative dishes that stand out for their impeccable presentation and truly unique flavours. It is also noted for its industrial-style décor (with warm and welcoming touches).
As you can see, the choice of places to eat out in Vigo is wide. Each eatery serves a particular type of cuisine. All you have to do is consider your budget and decide what type of food you fancy in order to enjoy a magnificent gastronomic experience during your stay in the city. Fish and shellfish are the principal ingredients to be found in the majority of dishes, although, as you will have discovered, Vigo has lots to choose from, with something to suit all tastes.