Galicia's most picturesque towns and villages
Recommended by the team of: Aparthotel Attica21 As Galeras.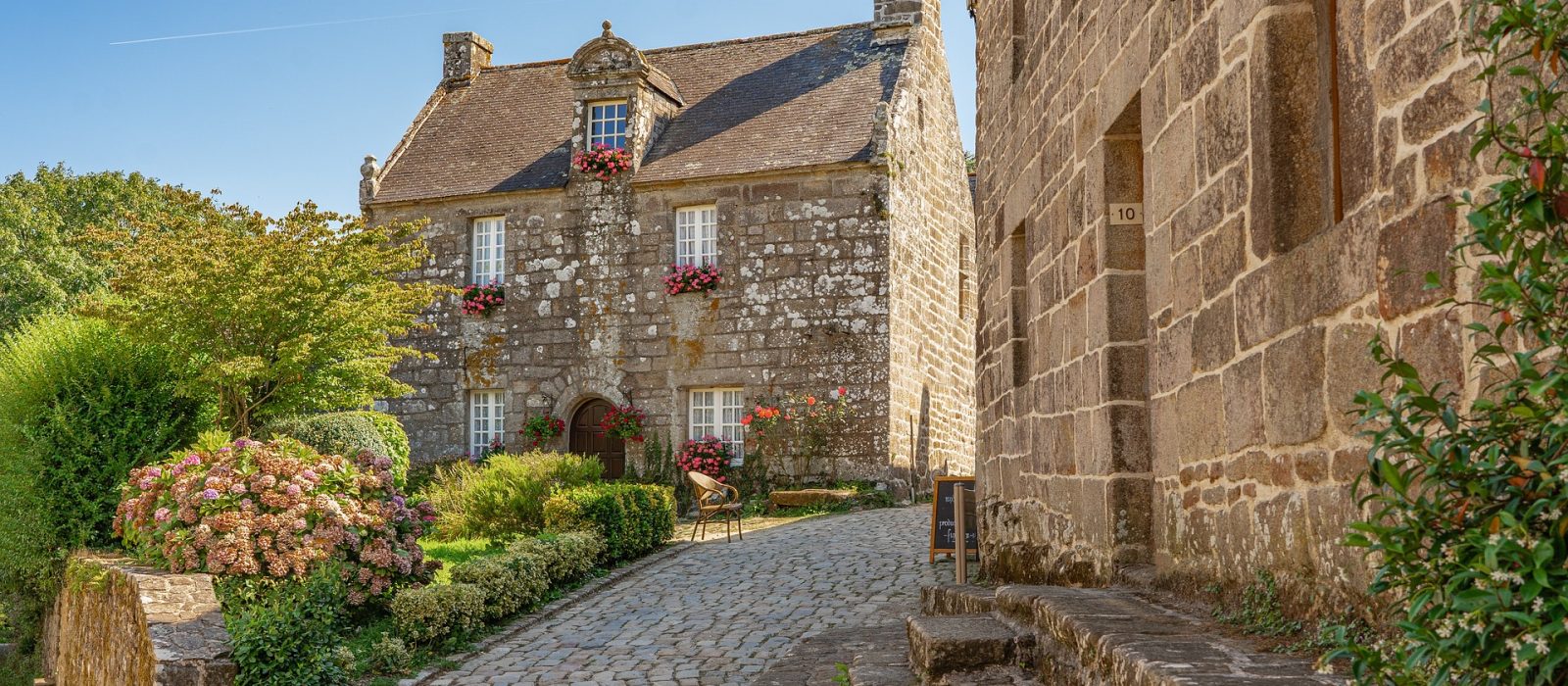 Picturesque towns and villages in Galicia
Galicia is one of the most popular regions in Spain, with tourists travelling from all over the country and abroad. The autonomous community has many towns and cities that are well worth a exploring, so if you're planning a visit, you may well be familiar with Galicia's most picturesque towns and villages. If you're not, there's no need to worry, because here you'll find a list of some of the municipalities that are definitely not to be missed so you can include them in your travel notes before you arrive at your hotel.
Betanzos: a picturesque town just outside La Coruña
This is one of the picturesque towns situated just outside La Coruña that is well worth a visit. The town is renowned for its gastronomy, and in particular its tapas and potato omelette, with its characteristic runny eggs. The importance of this dish for the town is reflected in the competition that is held each year to find the best omelette in town.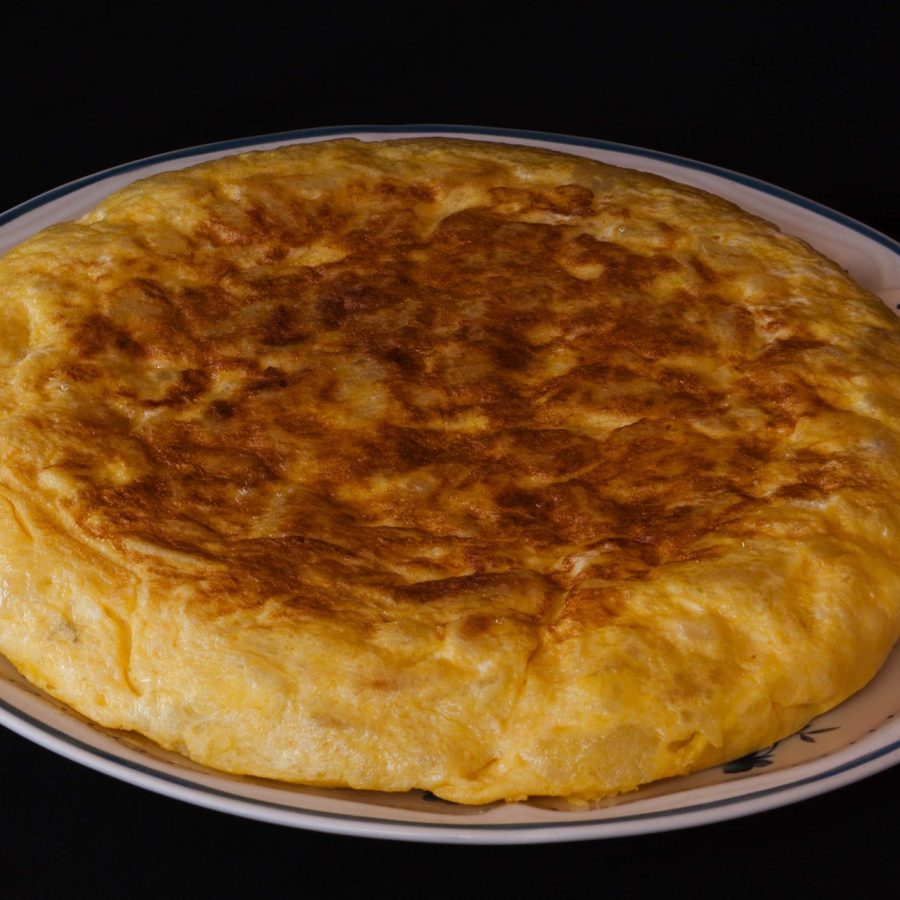 Yet there is much more the Betanzos than gastronomy. Visitors can also enjoy a stroll around its medieval streets, explore the Pasatempo Park, and visit the churches of San Francisco or Santiago.
Oleiros: a perfect destination for hiking in Galicia
This is one of Galicia's most delightful towns. It is part of the metropolitan area of La Coruña, where you have accommodation options such as the Aparthotel Attica21 As Galeras. It is ideal for exploring the surrounding area, in particular the coastline, dotted with magnificent beaches such as Bastiagueiro or Mera and natural areas such as the José Martí and As Galeras parks. It is also noted for its hiking routes, in particular Seixo Branco, one of the most popular in Galicia.
Cedeira
Also part of the province of A Coruña, Cedeira is a seafaring town situated on the so-called Costa de la Muerte or Coast of Death. San Antón viewpoint is one of the town's principal tourist attractions, and visitors should also visit San Andrés de Teixido, site of a chapel with stones encrusted on its whitewashed walls. The lighthouse at Cantieira Point is another sight not to be missed in Cedeira. It is also known as World's End, situated at the northernmost point of Galicia.
Cangas: a picturesque town just outside Vigo
Cangas is a picturesque town situated just outside Vigo, a city whose coastline is peppered with unspoilt beaches. This town, which is known as "the Galician Caribbean", boasts no fewer than 39 beaches, making it one of the most popular in the Rías Baixas. Not to be missed is Cape Home, which affords magnificent views of the mythical Cíes Islands, also known as the Islands of the Gods.  
Ribadeo
Part of the province of Lugo and lying practically on the border with Asturias, by far the most popular attraction in the Ribadeo area is Cathedrals Beach, considered to be one of the most spectacular in Spain. Although access to the beach is free-of-charge, advance booking is required between July and September and at Easter. Other places of interest in Ribadeo are listed below:  
San Miguel Chapel.

Ibáñez Manor house.

Isla Pancha Viewpoint

.

Arealonga Beach.

O Cargadorio Park.

Port

of Ribadeo.

Casa Do Patín Stately Home.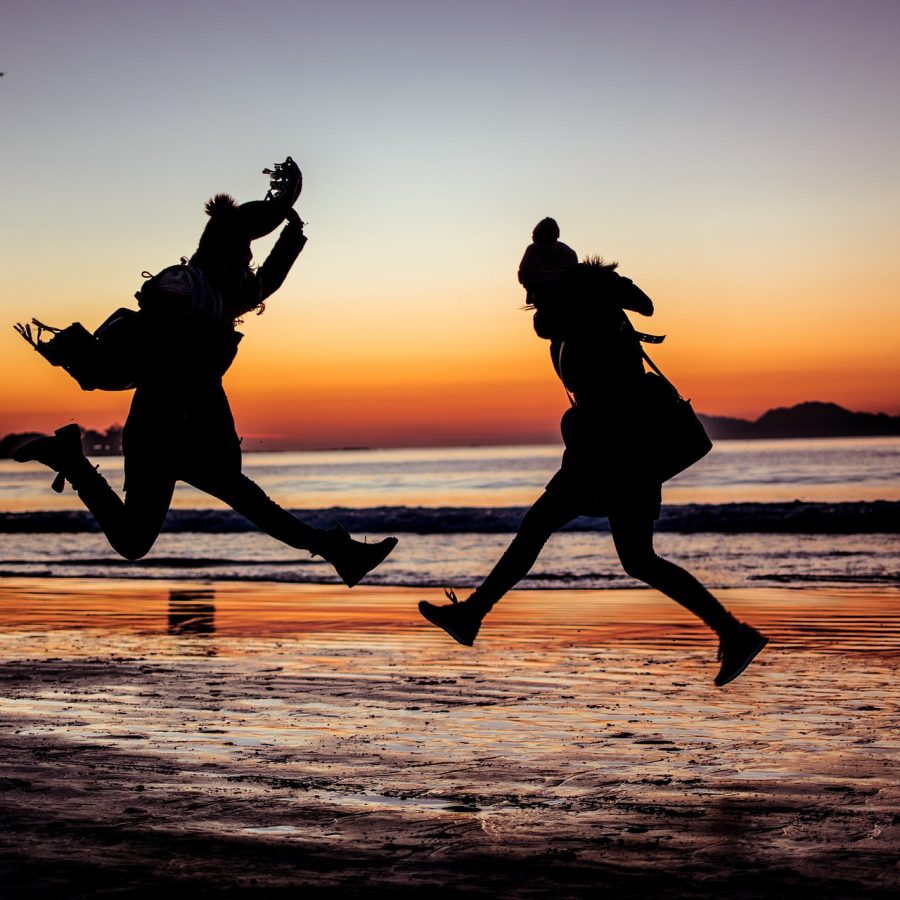 Castro Caldelas: officially declared one of Spain's most picturesque towns 
Another of Galicia's most charming towns that should not be missed is Castro Caldelas, in the province of Ourense. Visitors should take a stroll around its historic quarter, as this town has been officially declared one of Spain's most picturesque towns. You can also walk up to Castro Caldelas Castle, and visit its magnificent shrines.
Baiona
The noble town of Baiona is another Galician town that is well worth a visit. It is renowned for being the first European port in which the discovery of America was first announced, an event which is clearly reflected in its popular festivals. Further proof of the relevance of this historic moment is that visitors can go on board a replica of the caravel La Pinta. Another of the municipality's landmarks is the statue of the Virxe da Roca, which is also open to visitors.
Padrón
Padrón is another of Galicia's picturesque towns that is worth exploring. If you are not planning to follow the Way of Saint James it may not be on your route; however, it boasts several places of interest, and there is much more to the town than peppers. Highlights include the Camilo José Cela Museum, the home of Rosalía de Castro and the literary route that bears her name, or the artistic-botanical gardens, the Church of Santiago Apóstol and Santiago Bridge, to name but a few.
Galicia never disappoints. There are numerous municipalities that are well worth a visit. This article has offered just a taste of Galicia's most picturesque towns and villages, although of course there are many more. If you're thinking of visiting the region, make sure you plan your route carefully. You could organise it by provinces, in order to visit the most important places in each, or plan a road trip around the region, stopping off in the municipalities that catch your eye and explore everything they have to offer.