Best restaurants in Sabadell
Recommended by the team of: Hotel Aparthotel Attica21 Vallés.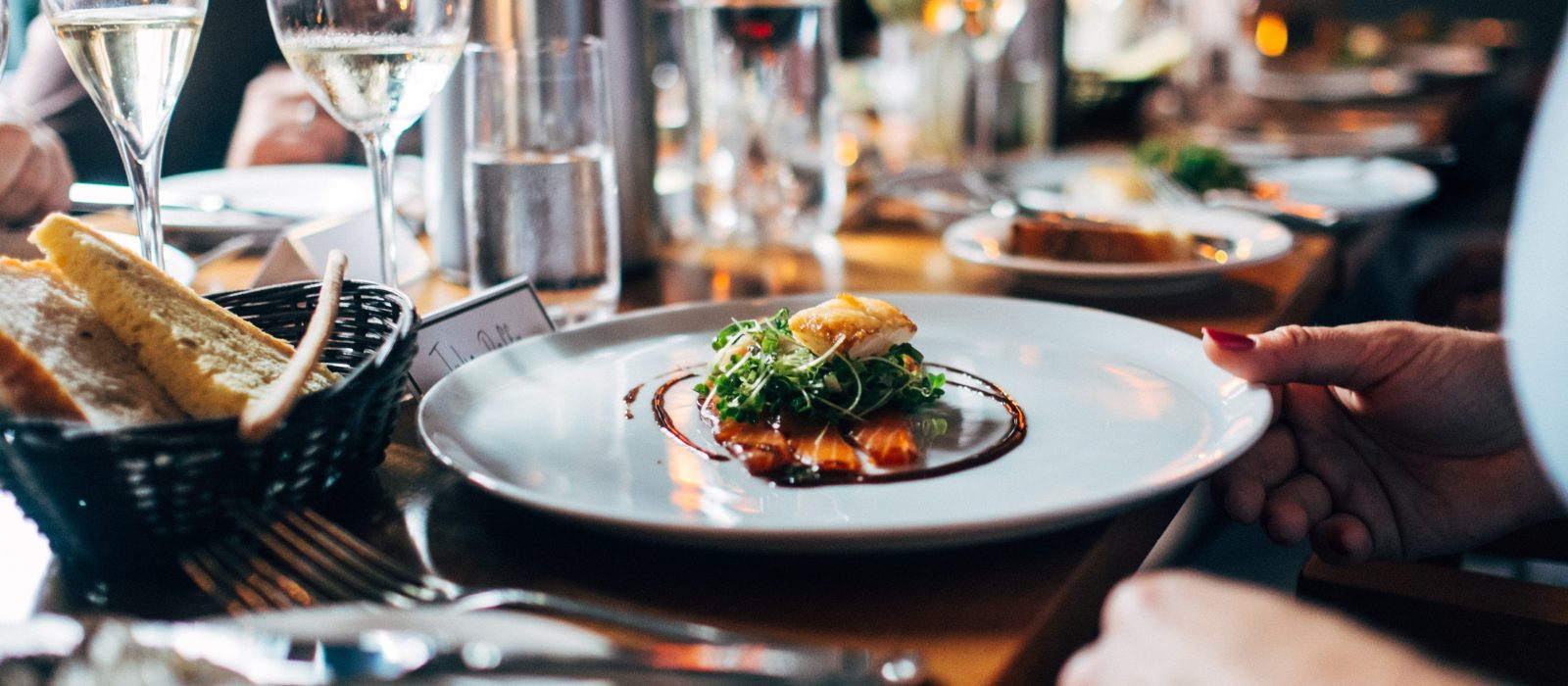 Restaurants in Sabadell
Sabadell is one of the most attractive areas to visit when you're in Barcelona. Together with Tarrassa, it is the co-capital of the Vallés Occidental region. Not only does it boast a wealth of tourist attractions and countless leisure options, but it also has a number of iconic restaurants serving the traditional cuisine of Catalonia.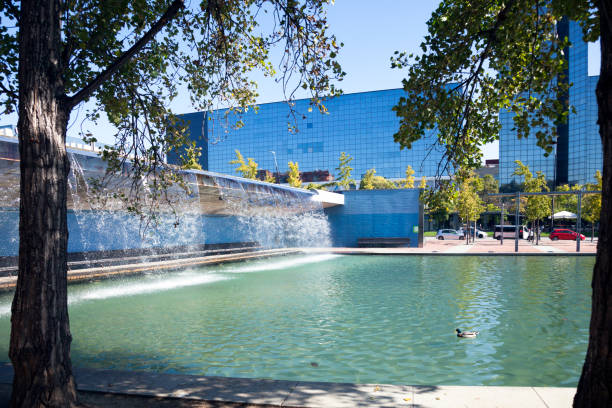 Eating out in Sabadell: savour the finest flavours of Catalonia!
If you're looking for the best restaurants in Sabadell for an unforgettable meal, then take note of our recommendations. Sabadell, which is part of the province of Barcelona, has an extensive gastronomic offer with something to suit everyone, even the most demanding gourmets.
El Celler: one of the recommended restaurants in Sabadell
One of the best restaurants in Sabadell with a long-standing tradition in fine dining, is El Celler. This iconic restaurant, run by the Bernils family, is located in the Vallés area, and is easy to access if you're staying at a property like the Aparthotel Attica 21.
El Celler is located in a welcoming masía or country house and serves dishes of outstanding quality. At El Cellar, the aim is to leave you with a desire to return and lasting memories of its excellent cuisine, which is always being enhanced with new techniques.
La Capella: one of Sabadell's most iconic restaurants!
La Capella is one of Sabadell's best-known restaurants, situated in the lively Can Gambús Park. A prime location that means that you can enjoy a relaxing stroll around the park either before or after your meal.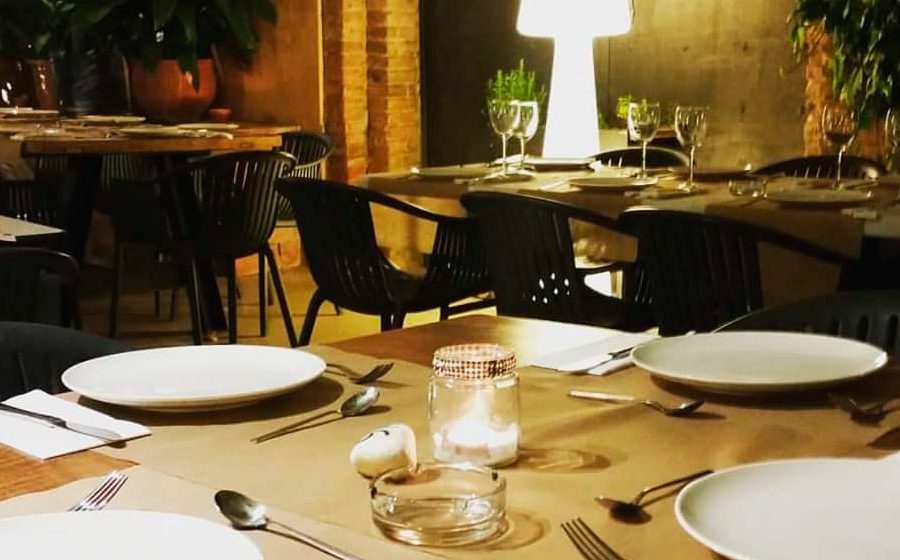 La Capella is located in a former chapel, and today it is one of Sabadell's most popular and fashionable eateries, yet it conserves all the charm of a renovated chapel. This restaurant specialises in vegetarian dishes, although the menu also features a selection of meat and pasta dishes. There is also a set menu every day!
For younger diners, there is a specially prepared play area so families can spend a memorable evening together.
Cingle: a paradisiacal setting
Apart from its delicious food, the best thing about Cingle is its prime location in Vacarisses with the Montserrat Massif as a backdrop. This is an idyllic spot for enjoying a meal in Sabadell! This popular restaurant is always busy and follows the traditional of Catalonian cuisine, but always offering a wide variety of dishes.
You can eat in the dining room, but also on the terrace or in the courtyard.
Heura, a restaurant with the very freshest flavours  
What makes Heura one of the best choices for eating out in Sabadell is that it serves local cuisine based on traditional dishes made with ingredients straight from the market. The restaurant's menu changes with the seasons, so you won't find the same dishes in winter and in the middle of summer.
What's more, this restaurant only serves the freshest produce with authentic Mediterranean flavours. If you're looking for a unique and truly memorable dish, then don't forget to order the risotto or the sea urchins au gratin. They simply melt in the mouth!
Can Feu, a restaurant with a long-standing tradition
If you're looking for restaurants near Sabadell, then Can Feu is an absolute must. Originally a bar that opened back in the 1970s, it has gradually evolved into one of the classic names in Sabadell's gastronomic tradition:  the Villagrasa family.
Today, the latest generation of the family to run Can Feu prepares the very finest Catalonian cuisine with a modern twist, but always in accordance with the region's traditional flavours. House specialities include fish and shellfish dishes, and they also use produce from their own hatcheries. If you go there during the week, order the set menu – you won't go hungry!  
Dining out in Sabadell: head for Capritx!
Capritx is quite a small restaurant with just five tables. It's always busy, so if you're looking for somewhere to have dinner in Sabadell, make sure you book well in advance!   
Although Capritx has only been open for around a decade, it occupies the site of a former takeaway food business, founded by the grandparents of Capritx's current owners. This restaurant is very popular because it uses the freshest quality produce from the Vallés Occidental region. And the dishes are simply delicious!
El Rincón del Bierzo
Dining out in Sabadell at an affordable price and with quality dishes has never been easier: head for El Rincón del Bierzo, one of Sabadell's best restaurants. It is an ideal option located on the famous Passeig del Comerç.
Surprisingly, this restaurant serves traditional Galician cuisine! The house speciality is Galician-style octopus and is always much in demand! They also serve a selection of tapas which are perfect for an informal meal. However, remember to get there early or book beforehand, as it gets very full.