Destinations for a Romantic Break in Coruña
Recommended by the team of: : Aparthotel Attica21 As Galeras.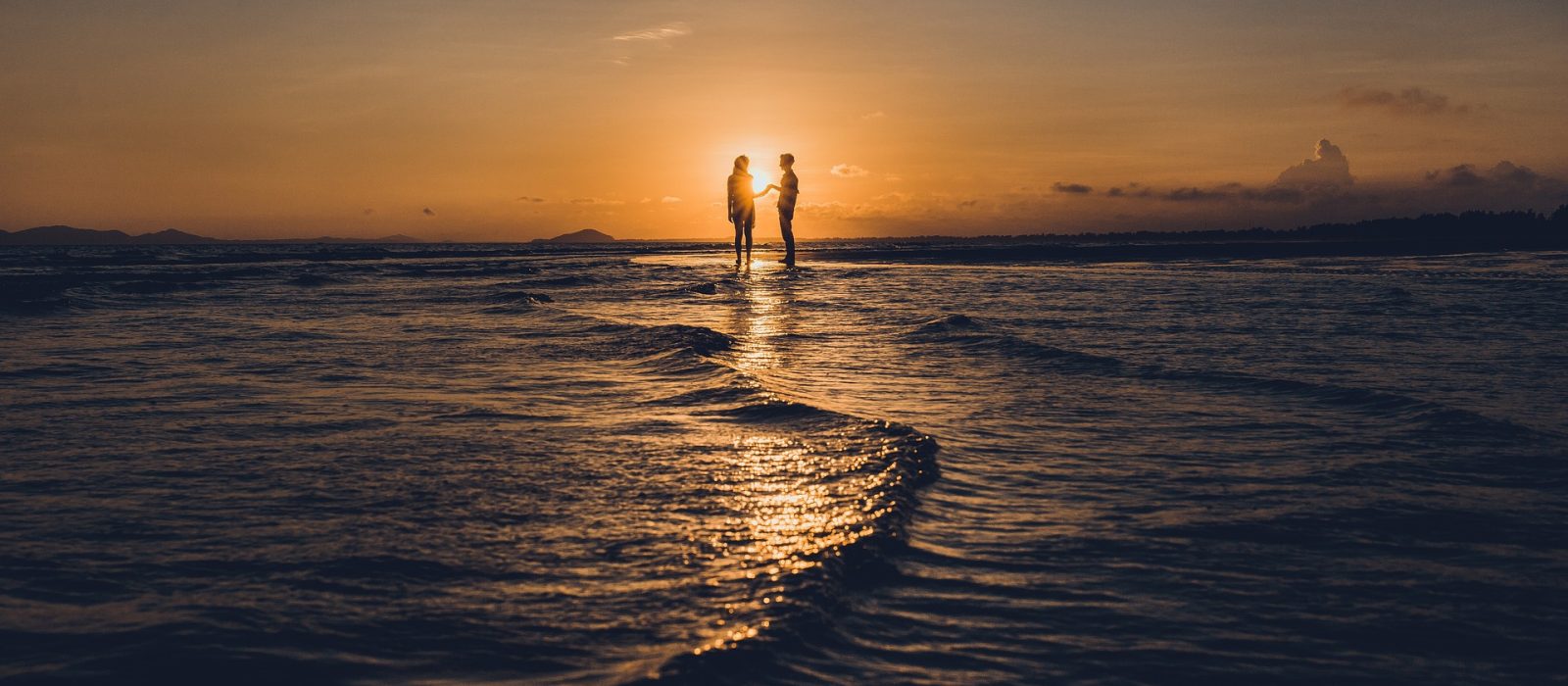 A romantic break in Coruña
Looking for ideas for a break in Coruña? Find your perfect destination! There are numerous towns and villages within easy reach that will make your romantic weekend truly memorable.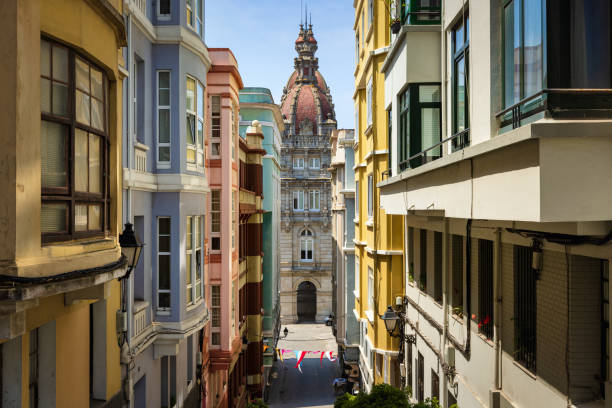 Romantic weekend in Coruña
La Coruña is one of the four Galician provinces that includes the city of Santiago de Compostela and the start of the Rías Baixas area, both offering countless places that are well worth discovering. What's more, the city of Coruña is also the ideal destination for a romantic break.
Oleiros, the perfect choice for a break in Coruña
Oleiros is one of Galicia's most picturesque municipalities located in the metropolitan area of Coruña. It boasts a large number of tourist attractions, making it the ideal destination for enjoying a romantic weekend break. You'll find superb beaches, lots of leisure options, romantic gardens and a coastline peppered with sites that are well worth discovering.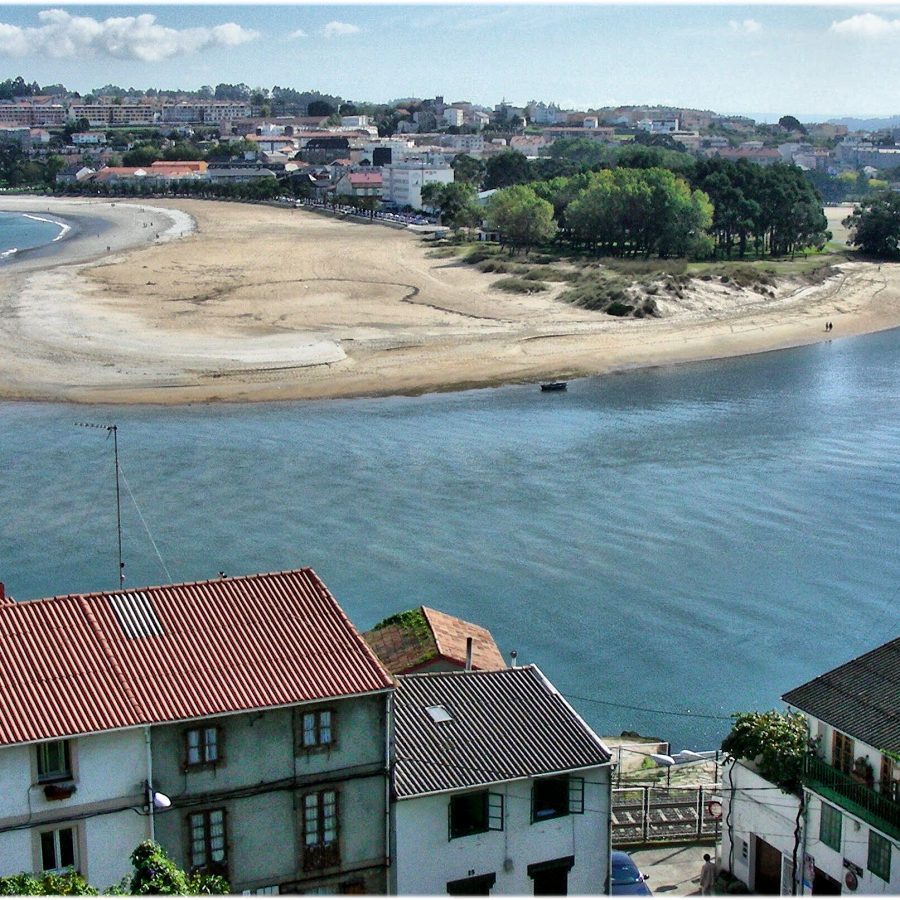 Book an accommodation option such as the Aparthotel Attica 21 in the As Galeras area. You can book a room or apartment offering all the facilities you need to enjoy an unforgettable experience. The hotel is designed to offer the full range of comforts for couples: you can enjoy a delicious lunch or dinner with your partner in a restaurant and keep in shape in the gym.
Thanks to its prime location, the Aparthotel Attica 21 in As Galeras is perfect for enjoying a magical few days in Oleiros and the surrounding area. Take time to visit the beaches of Mera and Bastiagueiro, As Galeras Park and explore the hiking and cave routes.
Betanzos
Betanzos lies 24 km outside the city of Coruña. Standing on the banks of the River Mandeo, this beautiful town has been declared a Historic-Artistic Site. Its many emblematic monuments include Gothic churches that house medieval tombs. You can also explore its famous manor houses, such as Taboada and Bendaña.
Muros, a town declared an Asset of Cultural Interest
Situated not far from Santiago de Compostela is the town of Muros, the ideal choice for a romantic break in Coruña. It is famous for the tidal inlet of the same name and has been declared an Asset of Cultural Interest and a Historic-Artistic Monumental Site. You'll be intrigued by its unusual urban layout and the architecture will take your breath away!
The traditional arched porticoes of the fishermen's houses are one of the highlights of this town and well worth discovering. Don't miss a visit to the local food market, as well as Pescadería Vieja and Santa Rosa squares.
Noia, one of the most picturesque towns in La Coruña
Noia is situated 36 kilometres outside Santiago de Compostela and is one of the region's most picturesque towns. The historic quarter has been declared an Asset of Cultural Interest. Take advantage of the opportunity to admire Noia's church bell tower during your break in Coruña! Feel the magic of the legends of this town, as well as its traditions, squares and local customs.
In addition to its Gothic churches, other landmarks in Noia include the medieval walls that surround Tapal fortress and the Churruchaos manor house.
A Tour of As Rías Baixas
Situated after Santiago de Compostela but before arriving in Muros and Noia, is a small area which forms part of Galicia's famous Rías Baixas. Take a tour around some of its most iconic towns and villages, such as the bustling industrial town of Boiro, or the picturesque medieval Pobra do Caramiñal; also not to be missed are Santa Uxía de Ribeira and Corrubedo, with its striking lighthouse.
And while you're in the area, take time to visit the famous As Furnas Beach, where the sea and the sky seem to merge into one. This is an idyllic spot, perfect for a day on the beach. What's more, As Furnas is a favourite with surfers due to its spectacular and thrilling waves.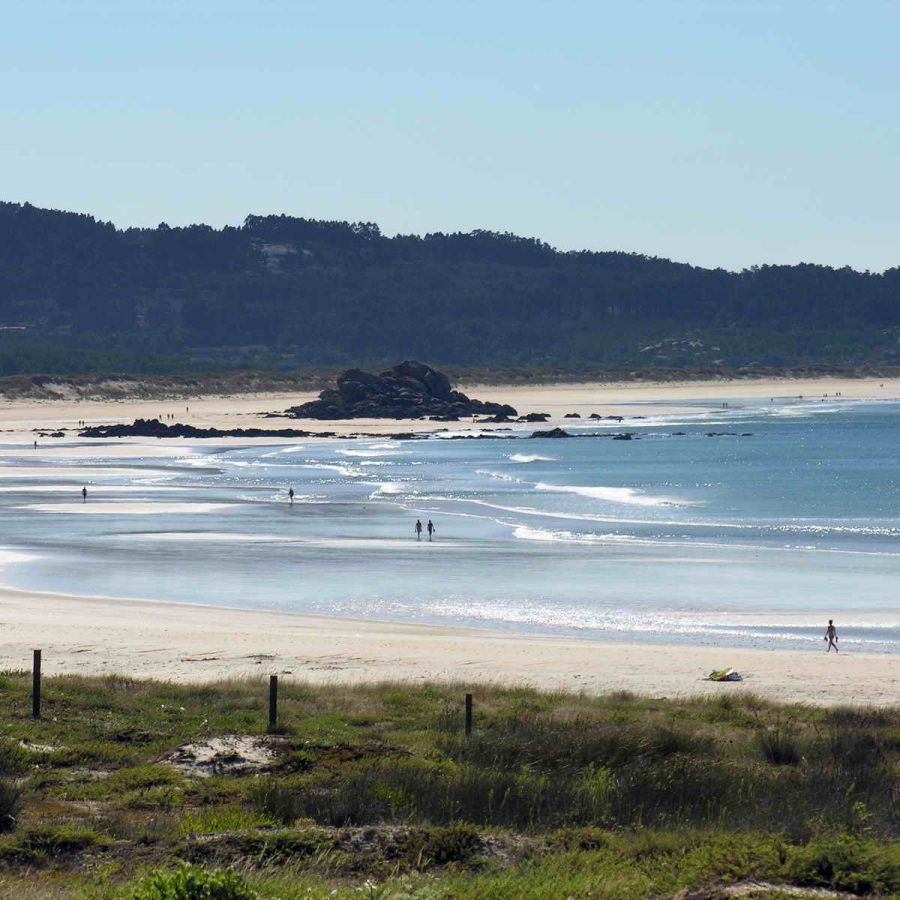 Corcubión, a seafaring town for a romantic weekend in Coruña  
Corcubión is a small seafaring town with all the charm of a typical fishing village. The impeccably conserved historic quarter has earned it recognition as an Asset of Cultural Interest. You can enjoy a relaxing stroll and explore the unique and breathtaking landscapes, dotted with houses that lead directly onto the seafront.
The historic port and noble town of Corcubión are idyllic spots that are perfect for romantic stroll.  
City breaks: Santiago de Compostela and A Coruña
If you prefer to spend time in the city, then don't miss the chance to discover the area's most emblematic cities: Santiago de Compostela and A Coruña. It may not be on the coast, but Santiago is home to numerous treasures hidden in its spectacular historic quarter. Visit Obradoiro Square, site of Santiago Cathedral, which is always thronging with life! Don't forget to visit the tomb of the Apostle Saint James. Also not to be missed is a short tour of the narrow streets that lead to the centre.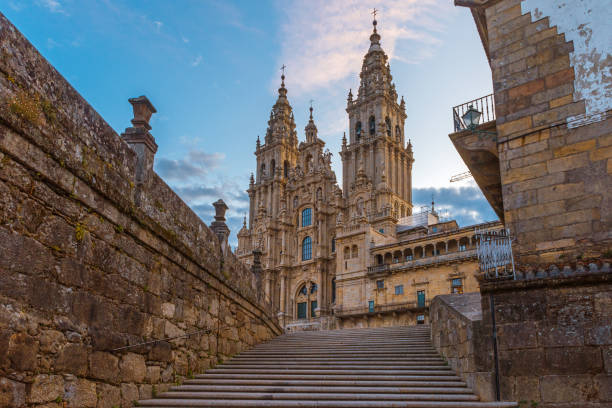 A Coruña is the other city that is an absolute must. This large city boasts countless tourist attractions. Highlights include the famous María Pita Square and the iconic Tower of Hercules, which affords spectacular panoramic views. The area around the Tower is also perfect for a romantic walk.
The well-known Window on the Atlantic in O Portiño is a modern dolmen that looks out to sea. Perfect for admiring the sunset and the ideal plan for your romantic break in Coruña!