The Best Restaurants in La Barceloneta
Recommended by the team of: Hotel Attica21 Barcelona Mar.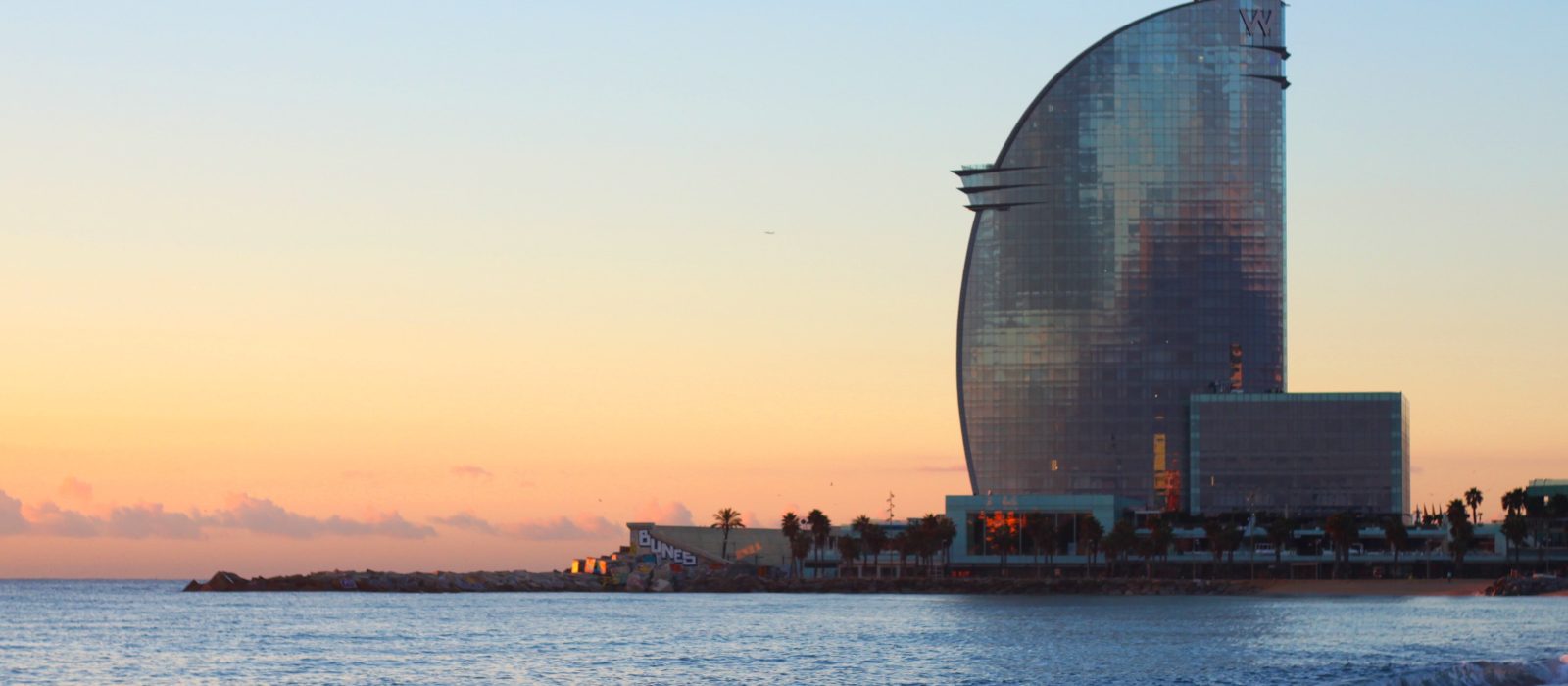 The best restaurants in La Barceloneta
If you're visiting Barcelona, make sure you visit its most seafaring district, home to a wide range of gastronomic options. But if you still don't know where to eat in Barcelona, then head for the area known as La Barceloneta, where you'll find ideal restaurants to suit all tastes. And the backdrop is simply amazing!
Restaurants with charm in Barcelona
La Barceloneta is not only Barcelona's most seafaring district, but also one of the most traditional. It's the perfect choice for an unforgettable day out, and of course, for sampling the very finest Catalonian gastronomy. However, La Barceloneta is not only a great place for enjoying local fare, but there are also numerous restaurants serving traditional Spanish and international dishes.  
That's why La Barceloneta is one of the best areas for eating out in Barcelona. You'll find several restaurants on the sea promenade itself, but also in the surrounding streets.
1881 Per Sagardi: one of the recommended restaurants in Barcelona  
1881 Per Sagardi is one of the recommended restaurants in Barcelona due to its magnificent sea views and prime location next to the port. It is part of the Catalonia History Museum and the menu features a wide selection of rice, fish and shellfish dishes prepared using traditional Basque Country recipes.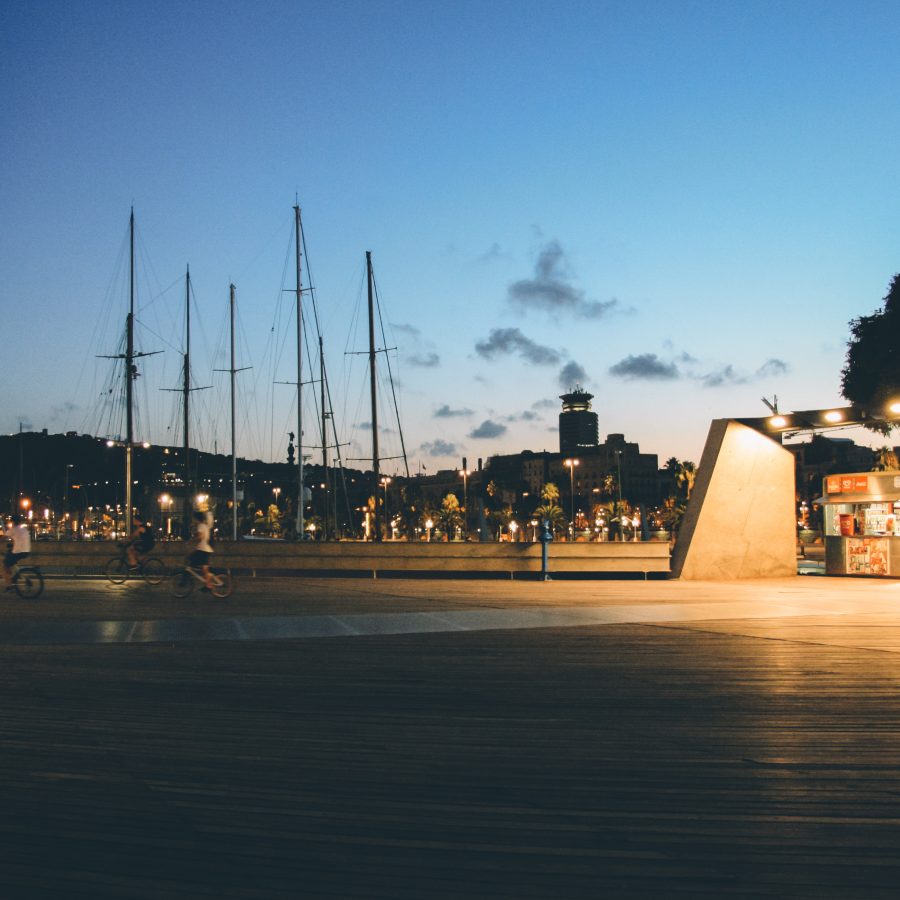 You'll also find
hake barbels and char-grilled cod
and even aged beef
vaca vieja
for authentic gourmets.
7 Portes: one of the most attractive restaurants in Barcelona
7 Portes is not only one of the most attractive restaurants in Barcelona, but it is also one of the oldest in the city. So if you're looking for somewhere to eat in town and you'd like to try the finest traditional dishes of Barcelona, then the 7 Portes restaurant is just what you're looking for.   
The seasonal rice dishes are an authentic delight, as well as the truffle cannelloni and of course the cod fritters, the house speciality.  
Maná 75
Lovers of paellas and rice dishes should head for Maná 75, in La Barceloneta. This attractive and spacious restaurant, furnished with round tables, can cater for large numbers of diners. Although rice dishes are the house speciality, don't forget to try the shellfish and fish dishes and the selection of tapas.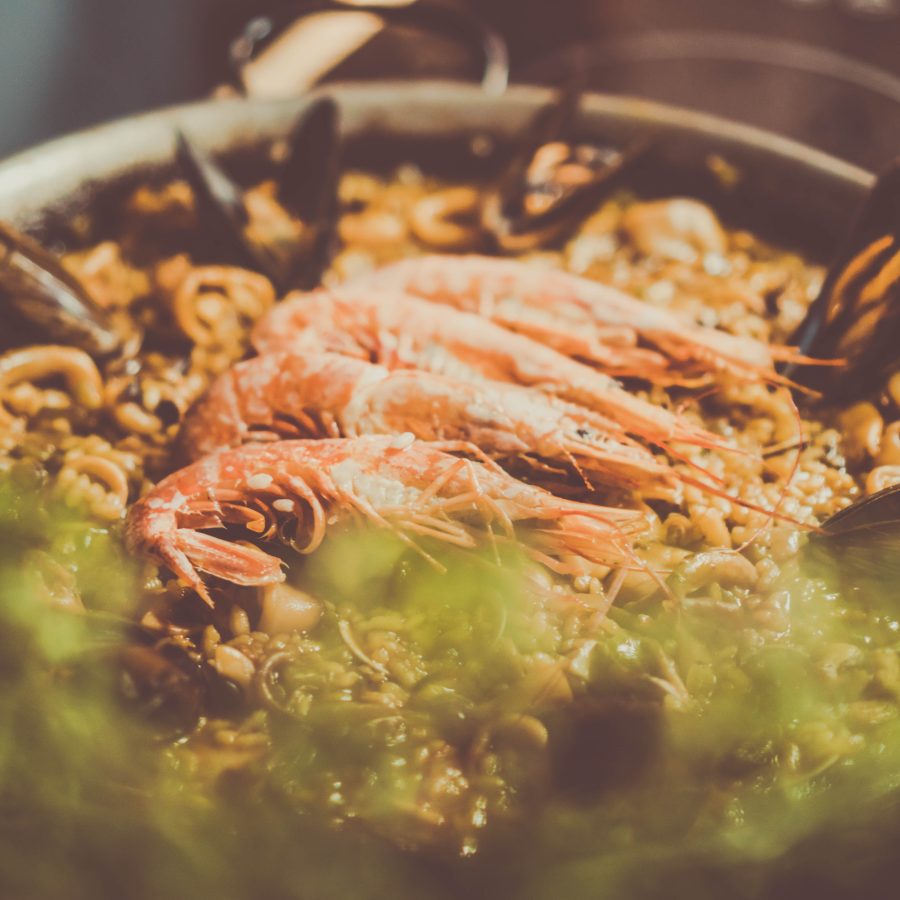 And best of all? Dine at the restaurant on one of the jazz evenings! Book a table inside or on the terrace and relax over a delicious dish to the accompaniment of some great sounds.
FOC Barceloneta
Why not venture out of your hotel in Barcelona and take a relaxing stroll down to the FOC Barceloneta restaurant? It's situated right on the beach! If you love Latin American cuisine, then this is the restaurant for you. The dishes are prepared from the very freshest produce and always with a colourful and contemporary twist.
FOC is the perfect choice after an early start to your day and a trip to the beach, before enjoying lunch in a restaurant with charm in Barcelona and heading back to the beach for a rest.  
Cafetería Attica Bar: one of the best restaurants near La Barceloneta
Take advantage of the opportunity to spend a few days relaxing at the hotel Attica 21 Barcelona Mar. Here you'll find comfortable rooms and a coffee shop serving a choice of dishes to be enjoyed in an elegant and laid-back setting. Pair any of the dishes on the menu at the Attica Bar with one of the wide choice of cocktails, or a traditional coffee or infusion.
What's more, you can enjoy the comfortable rooms in a prime location in Barcelona, just a few steps away from the beach!
Can Sardi, experts in Catalonian cuisine
One of the recommended restaurants in Barcelona serving a menu of dishes made from the very freshest ingredients. Can Sardi is not only renowned for its traditional Catalonian fare, but also for the typical dishes of Sardinia. The pasta dishes, prepared in traditional style, fish and shellfish are all simply exquisite.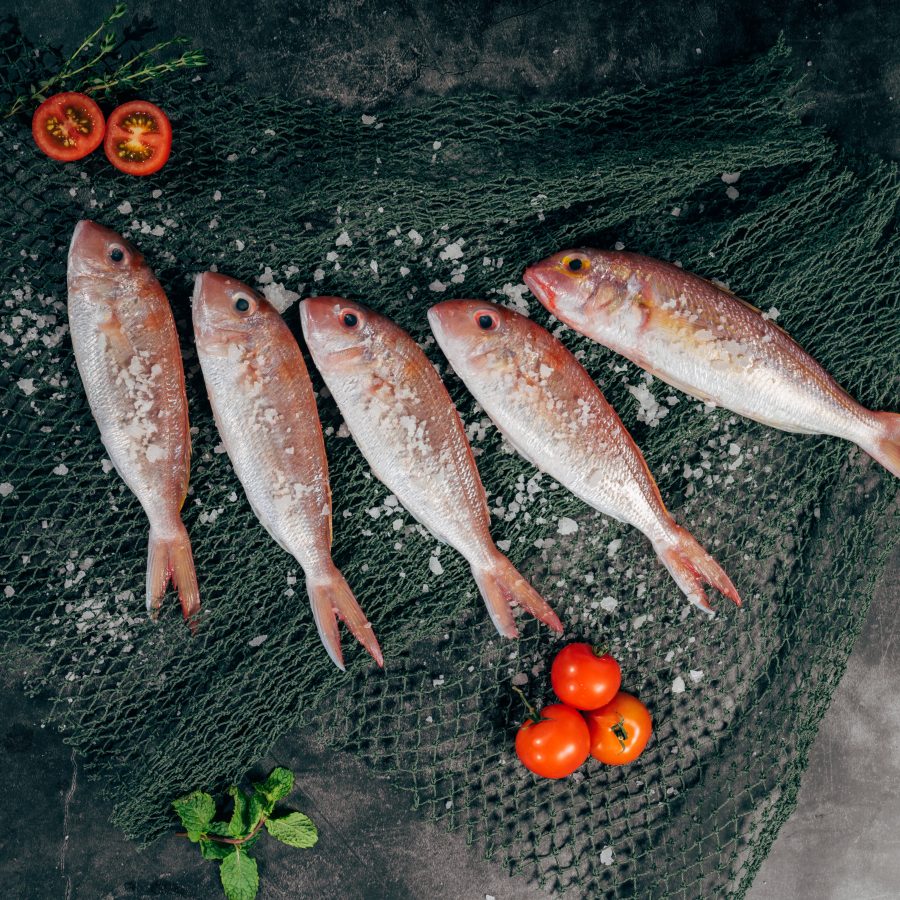 Velissima Barcelona: one of the best places to eat in barcelona  
Velissima is a restaurant inspired by the 1950s, Amalfi Coast chic and the dolce vita. Entering Velissima is like taking a journey back to the Italy of yesteryear. If you're looking for somewhere to eat in Barcelona, in this restaurant you'll find typical Italian dishes such as pizza, pasta and all kinds of fish and shellfish. And the desserts are simply irresistible! And don't forget to check out the wine list!
La Mar Salada, one of the best restaurants in La Barceloneta
One of the most recommended restaurants in La Barceloneta is La Mar Salada. Here you'll find traditional Mediterranean dishes with an innovative and modern touch. This is an exclusive place to eat in Barcelona, so don't give it a second thought and book your table.
All the ingredients are fresh and of excellent quality. The restaurant has a warm and welcoming atmosphere and views of the port.
Ají, a taste of Peru and Japan in Barcelona
For fans of Peruvian gastronomy, there's no better place than Ají. Did you know that ají – the Spanish word for a type of chili pepper, is one of the most commonly used condiments in Peruvian cuisine? It is a long and extremely hot chilli pepper. Dishes inspired by this delicious chili pepper await you at the Ají restaurant in Barcelona.
Yet this popular restaurant not only offers traditional dishes from Peru. The menu also features reinvented dishes that combined the best of Japanese gastronomy. Ají is the pioneer and maximum exponent in Barcelona of this culinary style known as nikkei. Make sure you order the truly delicious tartare. Without a doubt, one of the best places to eat in Barcelona.