What to see in and around Villalba
Recommended by the team of: Hotel Spa Attica21 Villalba.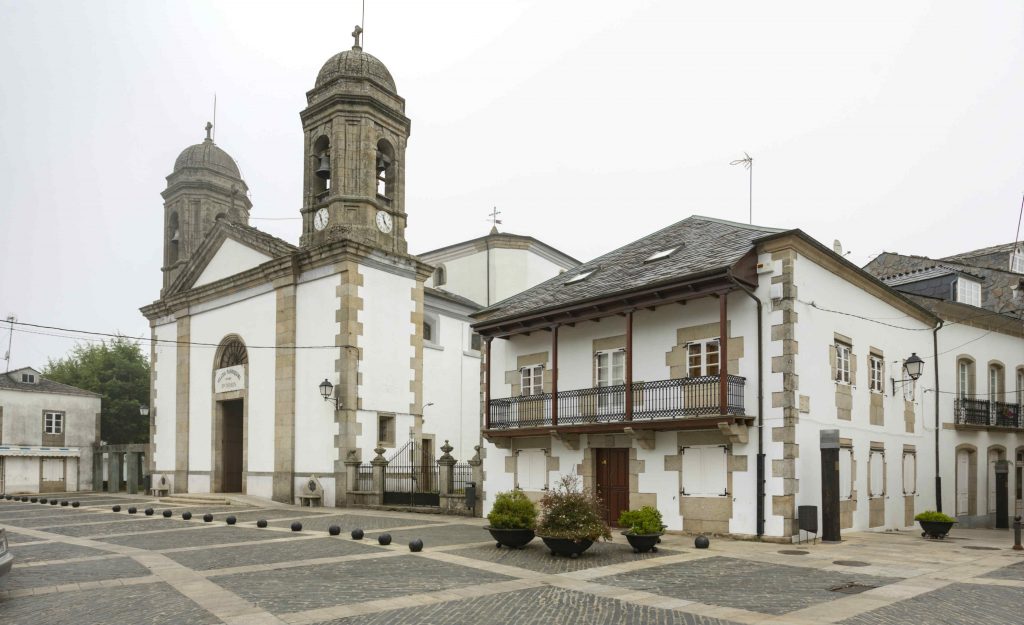 What to see in Villalba
Situated in the province of Lugo, the municipality of Villalba has become an excellent destination for tourists visiting the area. Would you like to discover what to see in and around Villalba? Read on to learn about some of the attractions not to be missed during your stay in the area. Take note of them all, so you won't miss a thing if you're planning a visit to this municipality!
A stroll around the historic quarter
If you're wondering what Villalba has to offer visitors, then you mustn't miss a tour of the historic quarter, which starts in Suso Gayoso Square. You'll be able to see an ancient maple tree, known as La Pravia, and the local Tourism Information Office will provide you with further information about the municipality and its places of interest.
The castle Keep, Villalba's most important monument, also stands in the centre of the town. It is all that remains of the former castle of the Andrade family, and today houses a Parador hotel.
Thermal waters in Charca do Alligal 
If you choose to stay at a hotel close to the Charca do Alligal area, you can enjoy an authentic wellness experience. In this area, in Codesido, there is a famous spring, where, as legend has it, the waters are considered to be medicinal.
The facilities around the pool include a car park and changing rooms. In summer, there are changing rooms and toilet services and even a bar, as this is one of the principal tourist attractions in and around Villalba and a favourite with those seeking rest and relaxation during their stay.
Villalba's food fairs
If you're a foodie who loves discovering the gastronomy of the places you visit, then you're in luck, as the municipality hosts a number of food fairs.
San Simón da Costa Cheese Fair

: held during the first weekend in April. Visitors will have the chance to taste and purchase cheese, as well as honey, traditional Galician pies and pastries.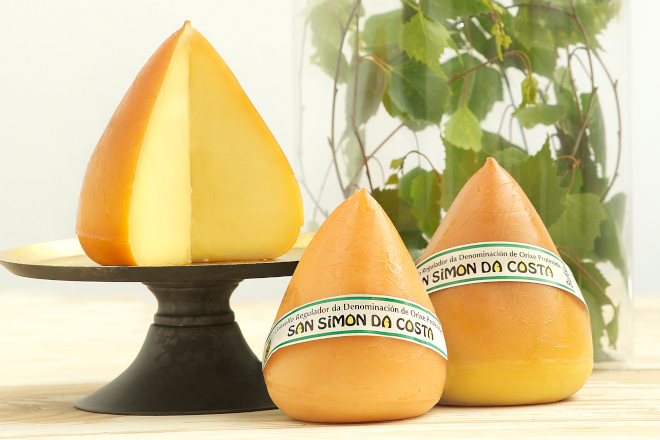 Villalba Capon Fair

: this event marks the start of the festive season, as it takes place just before Christmas Eve. The fair attracts large numbers of people from all over Spain who travel to buy the capons and taste tapas and dishes where capons are the main ingredient.
Enjoy a riverside and literary walk
Not far from the town centre, we find the Río Madalena riverside and literary walk, a route in which art and nature go hand-in-hand. During the walk, you will be able to admire the water and leafy green scenery, as well as some very original literary works. The route is 3 km long and runs from the Muíño do Rañego mill as far as Ponte dos Freires bridge.
Mount Monseivane Viewpoint
If you're looking for spectacular panoramic views, the best thing is to make the 935-metre climb to the top of Mount Monseivane. From there, you will be able to admire Villalba's well-conserved agriculture and livestock lands, peppered with small villages and bounded by hedges.
Archaeological remains to be seen in Villalba
Archaeology lovers visiting Villalba are in luck, as this area offers tourists an archaeology route. This itinerary allows visitors to discover the municipality's vast archaeological wealth. One of the best things about this itinerary is that it connects the principal points of interest with archaeological remains along the route.
Pre-history and Archaeology Museum 
This is another of the places not to be missed during your visit to Villalba. The Pre-history and Archaeology Museum was built in 1992 and is one of the attractions of Villalba that is guaranteed to surprise and delight. The rooms provide a fascinating insight into the municipality's pre and ancient history, from the Palaeolithic Age to the days of the Romans.
The permanent exhibition features objects donated by private collectors and others from the archaeological digs carried out in Villalba. The museum also houses temporary exhibitions and hosts conferences and courses. Over the years, it has become one of the most dynamic and active cultural centres in and around Villalba.
As you can see, Villalba has lots to offer visitors. There are things to do for all types of tourists, from those seeking gastronomy experiences to lovers of archaeology (thanks to its well-kept museum). Other options include the riverside walk and the Monseivane viewpoint, offering magnificent panoramic views on Villalba and its surroundings, as well as the chance to observe animals (such as cows and horses) roaming freely. What about you? Were you already familiar with Villalba and the surrounding area or would you like to pay a visit after reading about its many tourist attractions?