What to see in Vigo
Recomendado por el equipo de: Hotel Attica21 Vigo 4****S Business & Wellness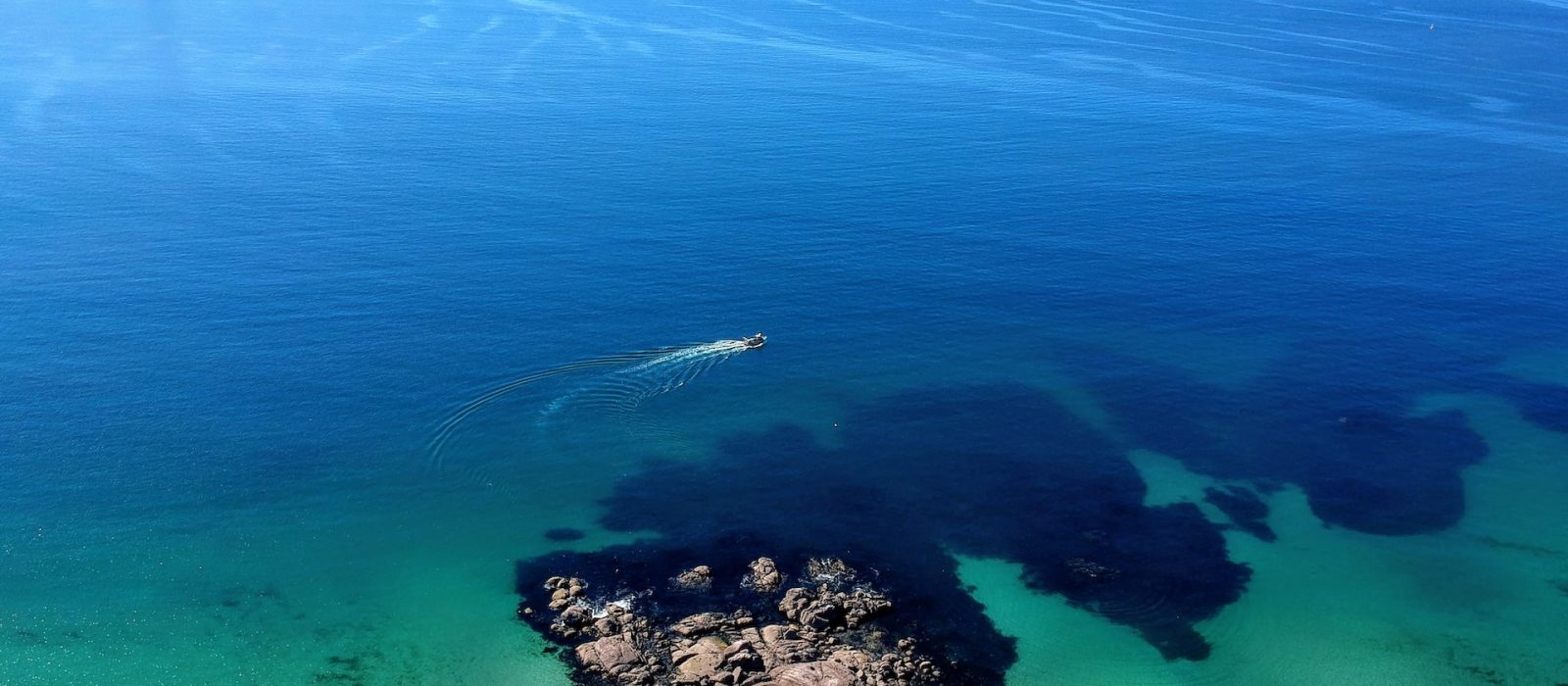 What to see in Vigo
Although in recent years Vigo has become Spain's Christmas capital, with illuminations that attempt to put even New York in the shade, the truth is that this tourist area of the Rías Baixas has many other attractions. Galicia's most populated city has lots to offer: discover everything you can do in Vigo in a day.
What to do in Vigo today
Shopping on Príncipe Street
Príncipe is a pedestrianised street that lies at the heart of Vigo's shopping district. You'll find footwear, jewellery, crafts and fashions from all the leading Galician brands. What's more, it's just a stone's throw from O Progreso, one of the city's most traditional markets.
Samil Beach
If you're staying at a hotel close to Samil beach, you'll be able to admire the magnificent views and even see the Cíes Islands. This one-kilometre long beach is great for families and a firm favourite with the residents of Vigo.
Discover the mechanical walkways on Gran Vía
The walkways were installed in 1945 on Gran Vía, another of Vigo's best-known streets. You'll be amazed by the brightly coloured walkways that lead from España Square to Urzáiz.
What to see in Vigo in a day
Noble buildings in the city centre 
If there's one attraction that is admired by everyone who visits Vigo, it has to be the city's noble buildings. A stroll around the city centre is an opportunity to view and photograph a number of buildings of this type, which make up one of the city's most emblematic sights.  
AFundación Headquarters

: home to Abanca's social foundation and is noted for its exhibition rooms and gardens.

Bonin Building

: standing on Arenal Street on the corner with Oporto Street, the most eye-catching feature of this building is its opulent Modernist decoration.

Former Rectory Building

: built in an eclectic and Classicist style, this building features a symmetrical composition. It is the only building on the street with a different alignment.
Co-cathedral of Santa María de Vigo
Known by the locals as the Collegiate Church, this is undoubtedly the most important temple to visit in Vigo. It was built in the early 19th century in the Neoclassical style, although its towers are Baroque. The interior houses the Christ of Victory, the most venerated image in the city. It can be visited from Monday to Friday from 9.30 a.m. to 1 p.m. and also on Saturdays and Sundays between 6 p.m. and 8.30 p.m.
Constitución Square
Constitución Square is one of the most iconic in Vigo and well worth a visit. Access is easy from Princesa Square. The Galician autonomous government (Xunta de Galicia) has declared Constitución Square a Historic Site. Forming a perfect rectangle, it is surrounded by historic stone buildings and presided over by the former City Hall.
What to do in and around Vigo
The Port of Vigo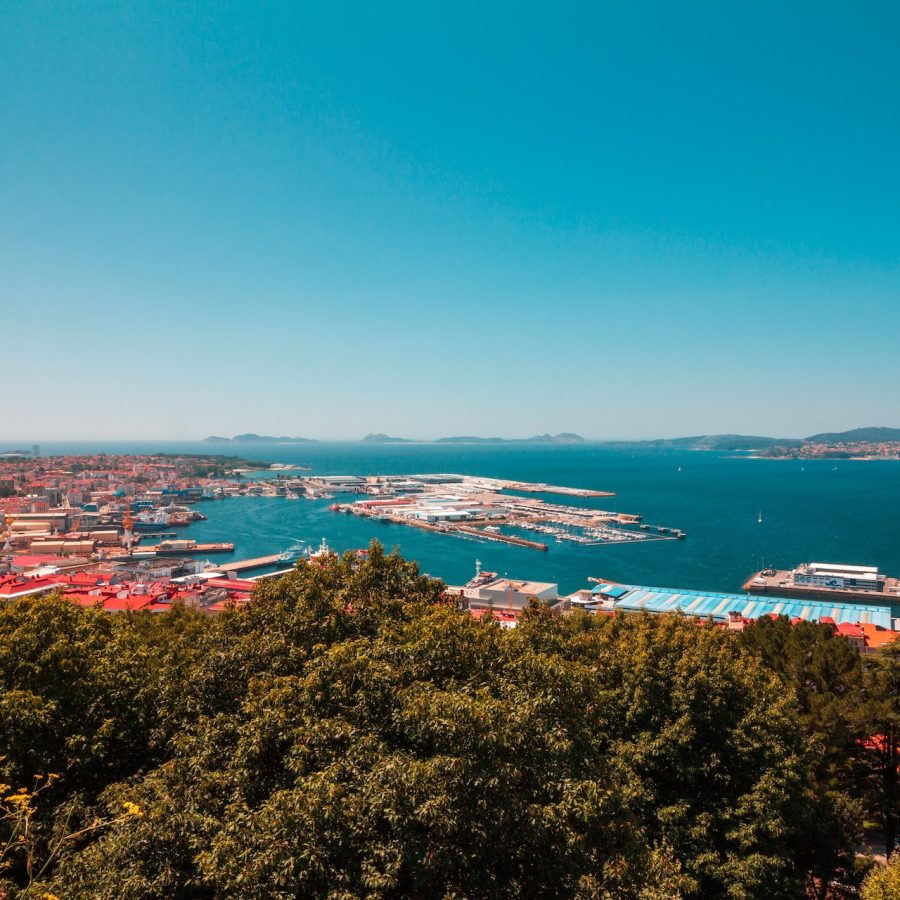 The marina is another of Vigo's many attractions, running along Beiramar Avenue, where you can also see part of the fishing port, one of the largest in the world. In addition to boats and yachts, the marina is also the site of a number of eye-catching sculptures, a few of which are listed below:
The Monument to Jules Verne.
You can also take a boat trip around Vigo Ria from the port. The trip also includes a tasting session of one of the local delicacies: mussels.
Porta do Sol
Surrounded by imposing monuments, one of the local landmarks is the sculpture of the Merman, symbolising the fusion between man and the sea. Another must-see in Porta do Sol is Princesa Square, with the Angelote Fountain in its centre (considered to be one of the city's oldest monuments). There are also various street cafés where you can relax over a drink.
Discover Vigo's gastronomy
The local gastronomy is always one of the greatest attractions for tourists. Eating out in Vigo is a great opportunity to enjoy the finest seafood caught freshly from Vigo Ria offering excellent value for money. What's more, you should also experience the local custom of enjoying a delicious appetiser, going for tapas or feasting on succulent char-grilled meat at the weekend.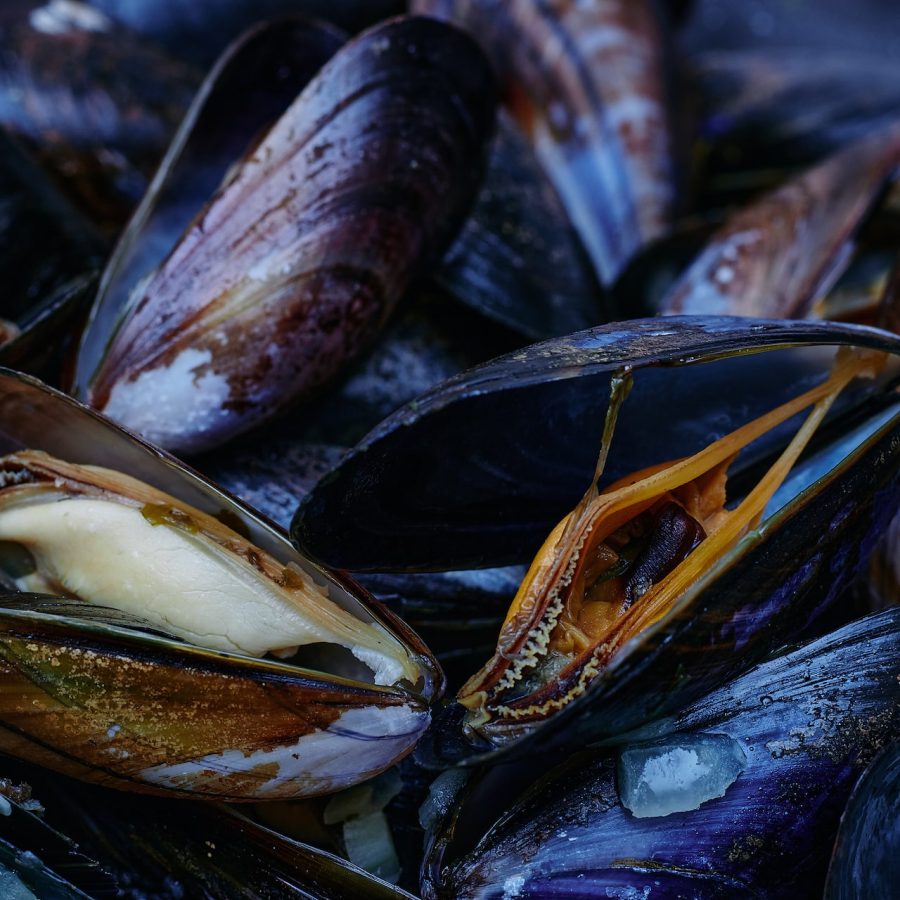 These are the absolute musts when visiting Vigo in a day. As you can see, there's something to please all types of tourist. So if you're visiting the city, make sure you take good note and enjoy an outstanding cultural, tourist and gastronomic experience in Vigo.