Alligal's Waterhole
Recommended by the team of: Hotel Spa Attica21 Villalba.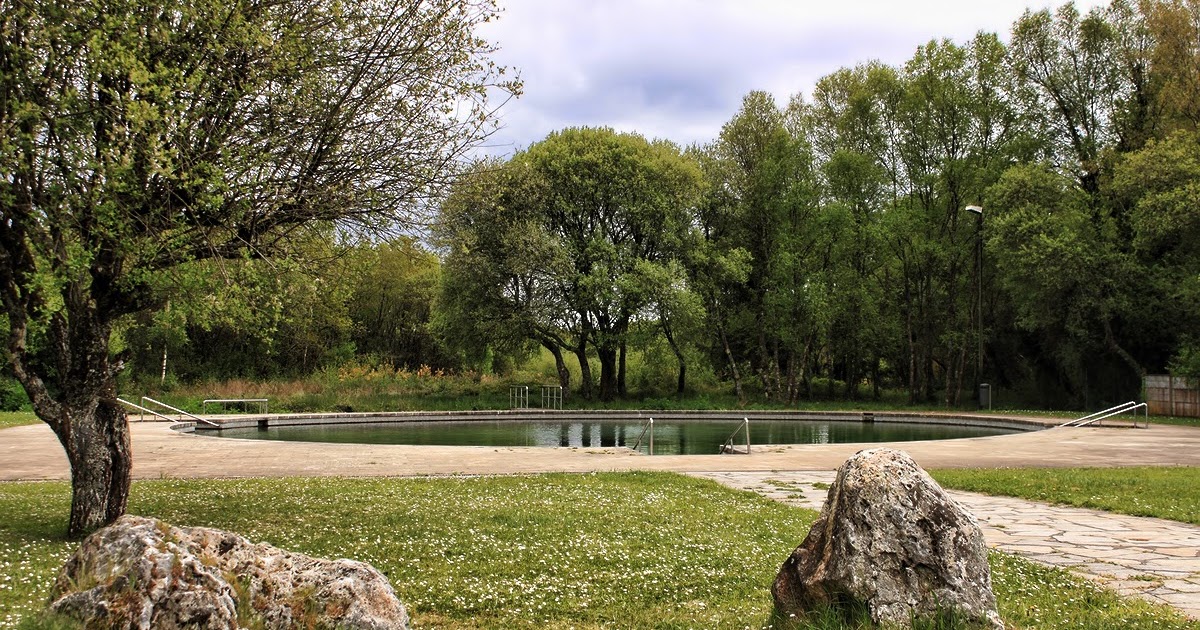 Alligal's Waterhole
Nestling in the parish of Codesido, Alligal's Waterhole is a famous pool of thermal waters set against a stunning natural backdrop amidst birch trees.
The first pool dates back to 1930. Built of stone, it was originally far smaller than its current size. Today's circular pool has a diameter of thirty metres. 
Various springs flow up from the sandy bed, identifiable by the bubbles that gurgle up to the surface. The average annual temperature of the waters is 23º C, and it remains fairly stable throughout the year.
Facilities at the pool include a fountain, a large car park, and, during the summer season, changing rooms, toilets and a bar are also open to the public. The entire space is run exclusively by the Codesido parish's residents' association.
The Hotel Spa Attica21 Villalba is located close to this site. Opened in 2006, the hotel has 42 rooms and 2,500 m2 dedicated to the culture of water and treatments.
Hiking 
There are various options for visiting the pool. These include a number of routes, not yet signposted, along flat paths that take walkers through typical Galician countryside from the town of Villalba or the hotel (link), situated a mere 500 m away. The routes have a low level of difficulty, making them ideal for families. Along the way you will discover small streams, traditional bridges and livestock farms that produce the famous smoked cheese, San Simón da Costa.
Legends surrounding Alligal's Waterhole
In addition to the hiking routes, the Alligal's Waterhole is associated with a number of legends that have been passed down from generation to generation. According to local tradition, you need to bathe between 9 and 11 times in the pool to appreciate the effects of the water and take full advantage of its properties.
Although there is no scientific proof to uphold the claims, locals believe that the water of the Alligal's Waterhole has miraculous properties. Some even say that it has a rejuvenating effect, as it renews the skin's cells, relieves pain and heals the joints. For this reason, some tourists take bottles of water home with them so they can continue to wash their feet and hands in it and prevent ailments. What is certain, however, is that this experience in the heart of nature produces an intense sensation of wellbeing.
The pool is also associated with various tales of witchcraft, love and heartbreak, all of which can be cured by bathing in its life-giving waters.
Leisure
Although the site attracts visitors all year round, especially at the weekends, the busiest period is in summer, when the pool becomes one of Galicia's most popular mineral-medicinal springs. We advise you to visit in winter in order to experience the contrasting temperatures and to take the waters in an atmosphere of peace and tranquillity.